The Renewable Investment Network
Accelerating investment into clean tech scale-ups and projects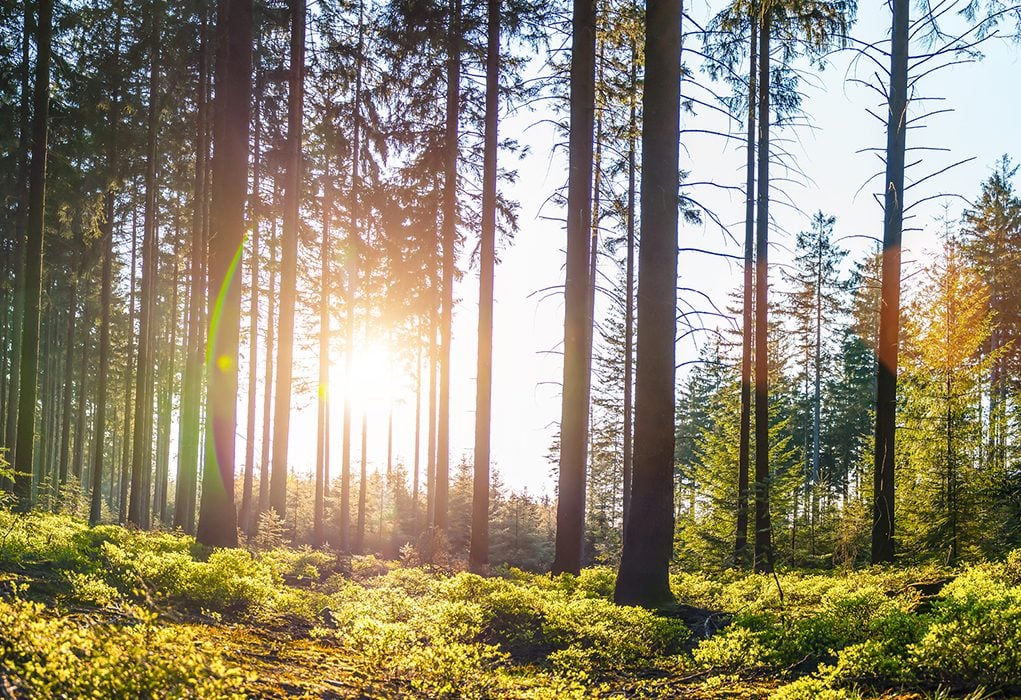 Climate Council is where clean tech scale-ups and projects meet capital.
We are a leading executive network that brings the innovators of the next phase of the energy transition together with capital providers to accelerate investment into clean energy and ensure a sustainable future.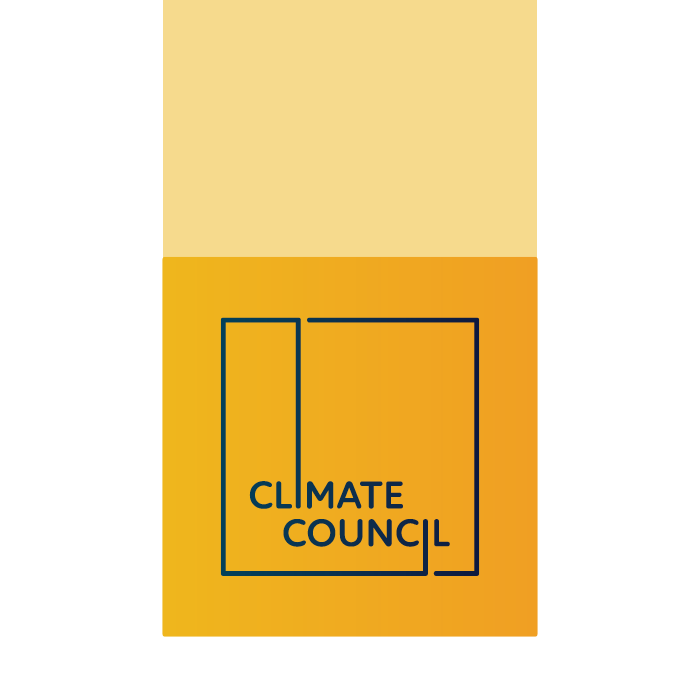 Subscribe To Our Newsletter
Sign up to the monthly Climate Council industry newsletter for the latest news and updates.