The Renewable Investment Network
Accelerating Investment into Renewables Worldwide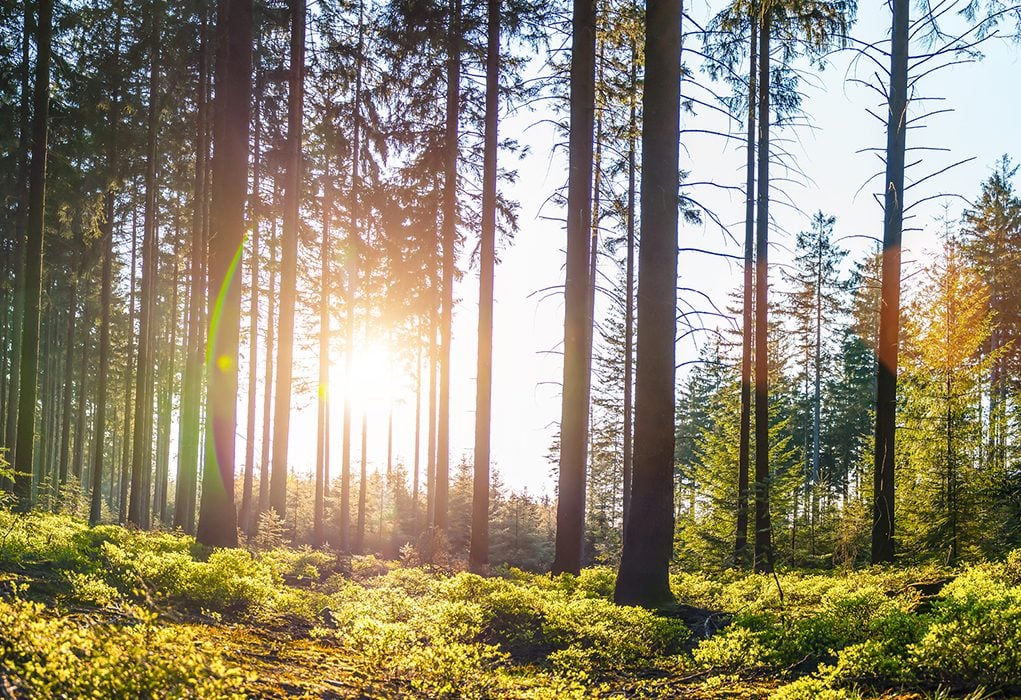 The Climate Council is quickly growing to be the leading executive network for deal-initiation and global connectivity in renewables. The Climate Council brings together investors and financiers with clean energy developers, IPPs, clean tech and clean energy divisions within IOCs, heavy industry and the advisory bodies who are at the heart of the deals happening in the industry.
Join The Climate Council Network
The Climate Council network allows our members to connect and access unique deal flow opportunities whilst leveraging introductions and connections through our close working relationships with our members and our virtual and physical initiatives.
Join the network where relationships are made and deals happen
Organisations in our network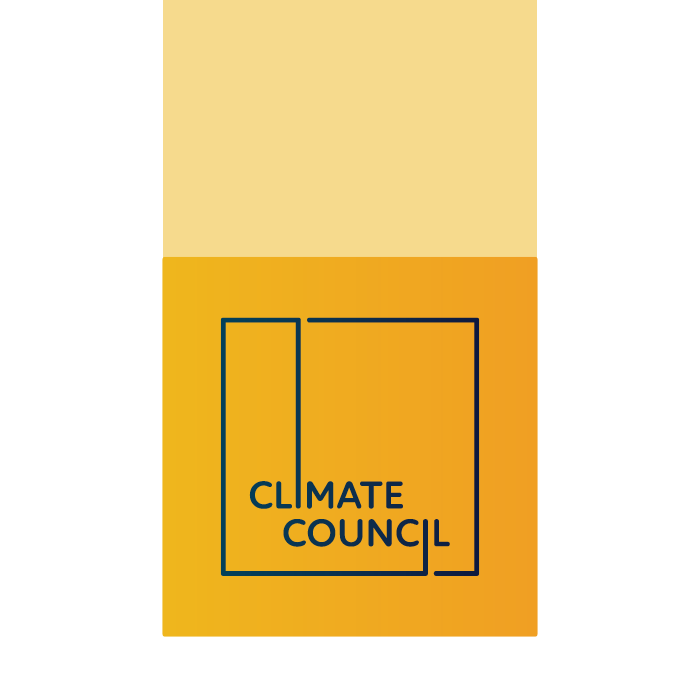 Subscribe To Our Newsletter
Sign up to the monthly Climate Council industry newsletter for the latest news and updates.