The Renewable Investment Network
Where members identify & access capital, find investment, meet partners & inform decisions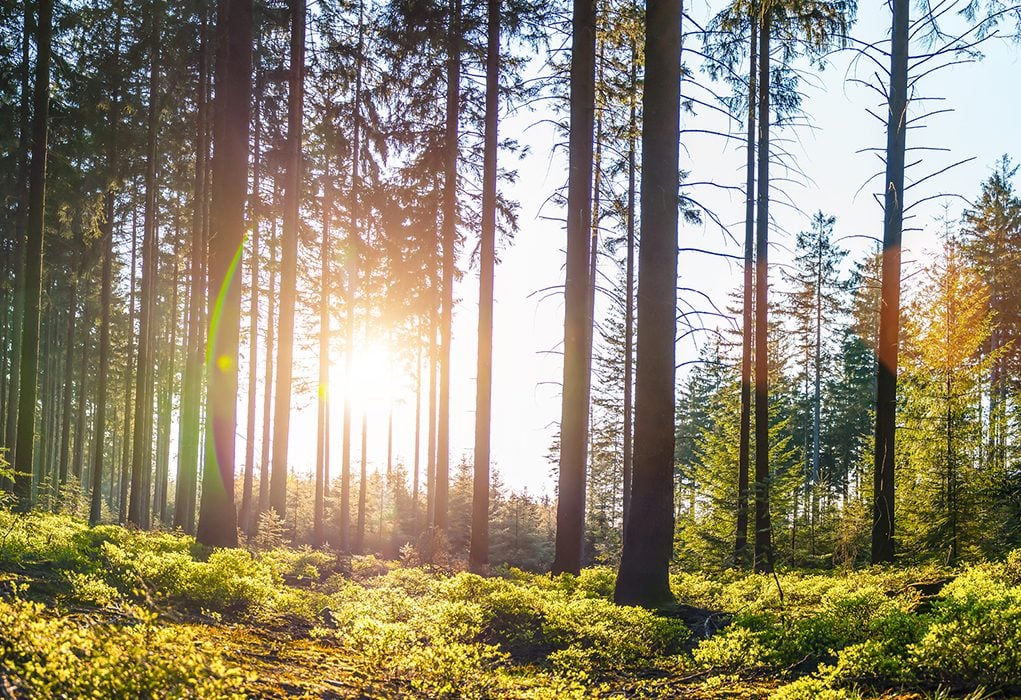 The Climate Council is the leading members association for deal-initiation and global connectivity in renewables.  The network achieves this by bringing together investors with near-term and longer-term project owners in one platform through a series of invitation-only closed events, and through promoting our members and partners within our network to one another.
Membership is by invitation only, and complimentary for qualified renewable executives. To maintain the privacy and exclusivity of the network, access to our events and certain areas of our website are restricted. Only senior executives from the renewable industry and supporting industries qualify.
Find out about membership
Our network allows our members to share unique deal flow opportunities whilst leveraging introductions and connections though our iCouncil platform and global events.
Join the network where relationships are made and deals happen