The Renewable Investment Network
Accelerating investment into clean tech scale-ups and projects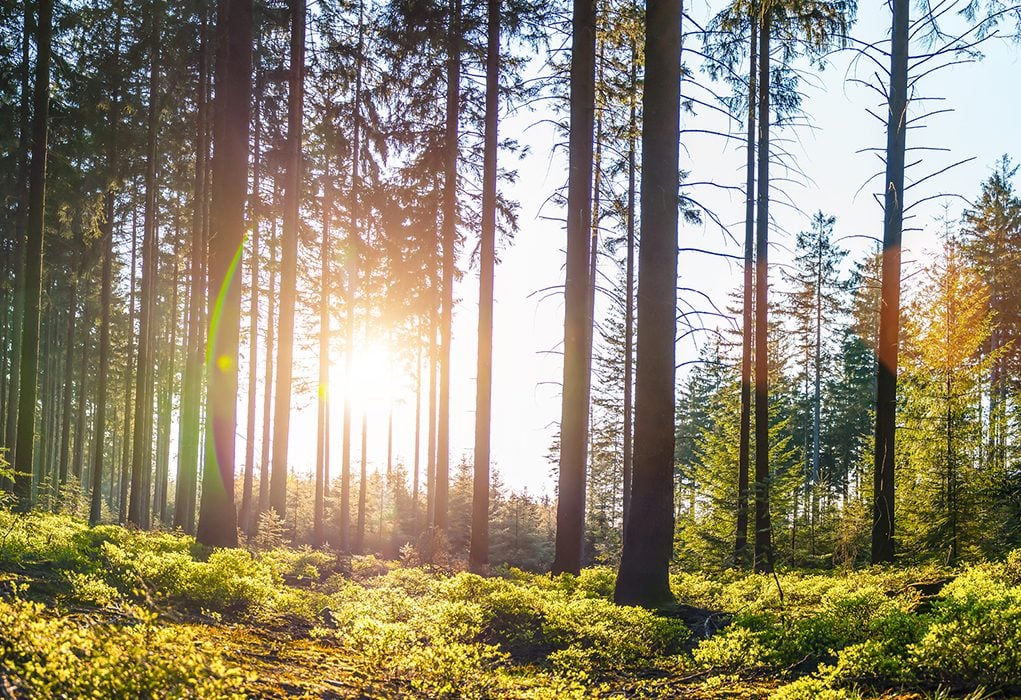 Climate Council is where clean tech scale-ups and projects meet capital.
We are a leading executive network that brings the innovators of the next phase of the energy transition together with capital providers to accelerate investment into clean energy and ensure a sustainable future.
Join The Climate Council Network
The Climate Council network allows our members to connect and access unique deal flow opportunities whilst leveraging introductions and connections through our close working relationships with our members and our virtual and physical initiatives.
Join the network where relationships are made and deals happen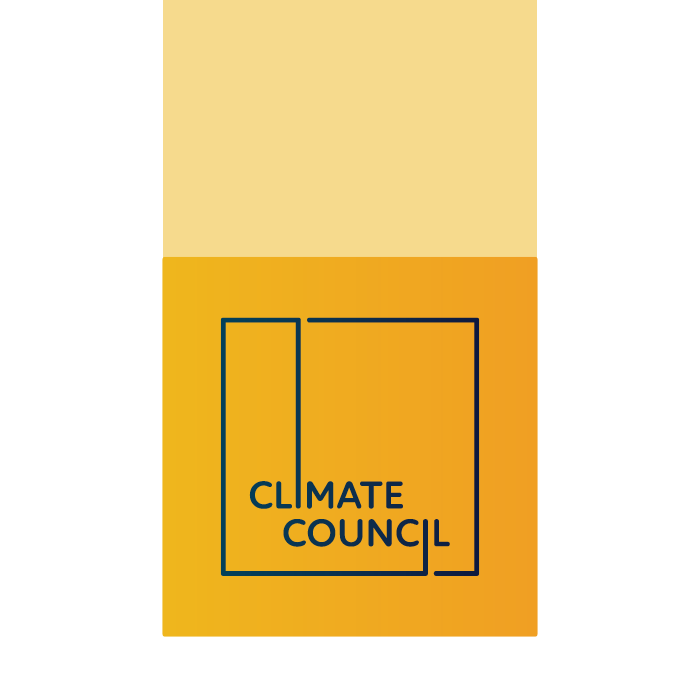 Subscribe To Our Newsletter
Sign up to the monthly Climate Council industry newsletter for the latest news and updates.