Expert Insight
Countdown to COP26:
Mini series
Published 28 October 2021
Scientists are clear that human action has warmed the atmosphere, ocean and land and that there is no time to waste in tackling climate change.
COP26 comes at this critical moment and has the potential to be a game-changer in the fight against the climate crisis.
In the run-up to the hugely anticipated conference, we launched a 'Countdown to COP26' mini-series on social media, with each post highlighting the importance of a particular theme that must be discussed at COP26.
1. Nature
Climate change and biodiversity loss is a twin threat and action should be taken to address both simultaneously in the tackle against climate change. Given that the United Nations biodiversity summit was delayed for a third time due to the pandemic, the importance of addressing nature at COP26 is even more important.
2. Hydrogen
An increasing number of countries are including hydrogen as a key aspect of their transition strategies, with some already having dedicated hydrogen plans. Yet debates on blue vs green are hotting up. COP26 comes at a critical time to identify the best way forward for low-carbon hydrogen and the support mechanisms needed to make the hydrogen economy a reality.
3. Private Climate Finance
Private finance must take climate change into account on every financial decision in order to support the global economy transition to net zero. The right framework for reporting, risk management and returns are vital to support this and every company, bank, insurer and investor needs adjust their business model to enable change.
4. Voluntary Carbon markets
To reach the 1.5 degree scenario, a whole-economy transition is needed and this includes corporates. A robust voluntary carbon market is one important tool the private sector can use to tackle climate change. COP26 can be a platform to establish rules, principles and action points to make a voluntary carbon market a success.
5. Zero-carbon road transport
Given that road transport is accountable for 24% of energy-related carbon emissions, the race to zero-emission vehicles must well and truly be on. COP26 must be a moment to bring key stakeholders together to create strong collaborative leadership and rapidly accelerate action in road transport.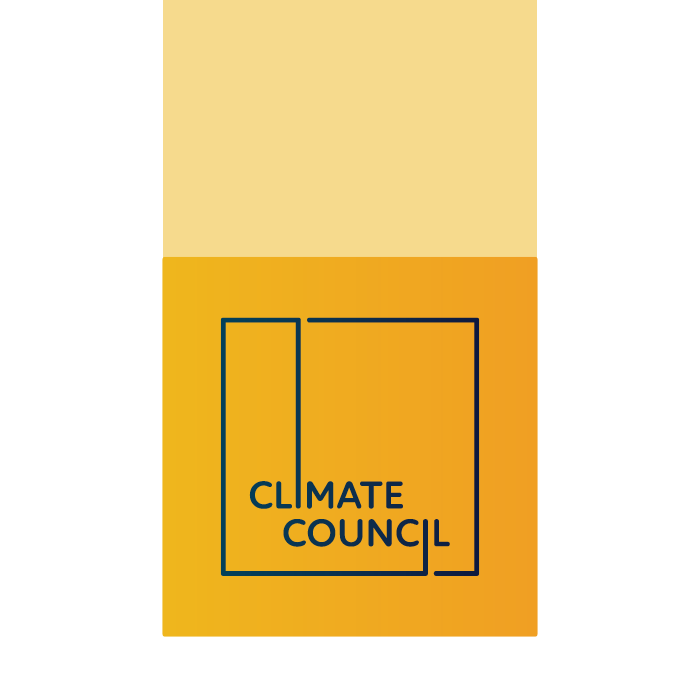 Subscribe To Our Newsletter
Sign up to the monthly Climate Council industry newsletter for the latest news and updates.
You might also be interested in