INSIGHT REPORT
Disrupt 2022 Post-Show Report
June 2022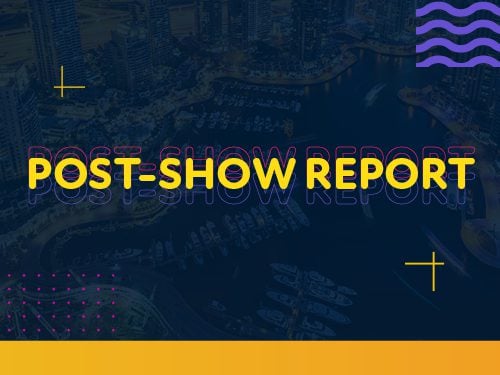 Climate Council Disrupt took place in Dubai on 17 – 18 May 2022 and brought capital providers together with clean energy investment opportunities from across Europe, the Middle East and Asia.
The two-day summit united 200+ investors and financiers with project developers and clean energy innovators to enable proactive conversations, create valuable connections and actionable takeaways.
Packed with fresh and original formats and sessions to enable the creation and strengthening of working relationships, Disrupt provided an intimate setting for stakeholders to engage in proactive conversations, agree on key actionable takeaways and do deals.
Download the Disrupt post-show report to find out more about the 2022 summit.
Fill in the form to download the Climate Council Disrupt 2022 Post-Show Report
You might also be interested in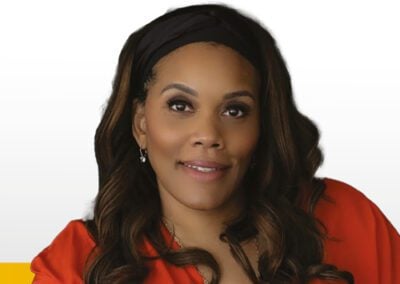 Our latest Q&A gives a spotlight toBo Bai, Chairman & Founder, Asia Green Fund & MetaVerse Green Exchange. Tasha is passionate about climate change and issues that impact women and people of color. Her life work includes investing over 10 years in the Renewable Energy industry with an emphasis in Power Systems read more