Schemes in US, Spain, France, Australia, Canada, India, Japan, and UAE take global capacity to 15.7GW
Amazon has announced 37 new renewable energy projects around the world, adding 3500MW to its portfolio as it aims to power 100% of its operations with renewable energy by 2025—five years ahead of the original target of 2030.
New Rooftop Solar Installations
Total Renewable Energy Projects
The new projects increase the capacity of Amazon's renewable energy portfolio by nearly 30%, from 12.2GW to 15.7GW, and bring the total number of renewable energy projects to 310 across 19 countries, the retail giant said. The additional 3.5GW of clean energy capacity from these new projects extends Amazon's leadership position as the world's largest corporate buyer of renewable energy, Amazon said. It also advances Amazon's efforts to meet The Climate Pledge, a commitment to be net-zero carbon by 2040—10 years ahead of the Paris Agreement…
Head to the reNEWS website to read the full article here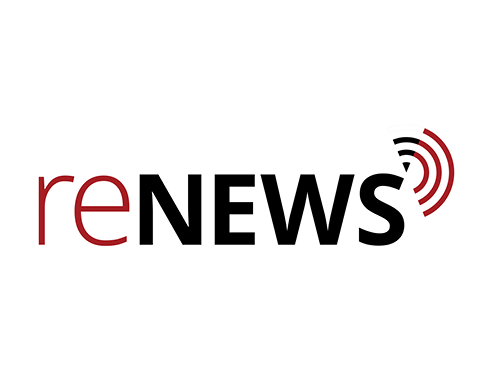 Renews provides news-focused business intelligence on the renewable energy sector with market-leading coverage of offshore and onshore wind. Founder and publisher Dan Rigden established a tradition of excellence with the inaugural issue splash story Powergen in big hurry on Scroby Sands while simultaneously providing a much-needed alternative to the near-evangelical renewables press of the time. The bywords for the company and the publication have since day one been journalistic integrity and editorial independence.
You might also be interested in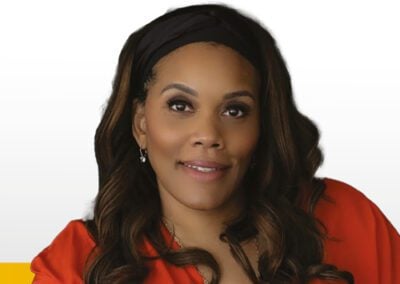 Our latest Q&A gives a spotlight toBo Bai, Chairman & Founder, Asia Green Fund & MetaVerse Green Exchange. Tasha is passionate about climate change and issues that impact women and people of color. Her life work includes investing over 10 years in the Renewable Energy industry with an emphasis in Power Systems read more