Getech is planning on creating new facility in Inverness on former gas holder site
Getech has started demolition works at the former SGN Commercial Services (SGN) gas holder site in Inverness, Scotland to make way for new green hydrogen facilities. Demolition and clearance of the site is being undertaken by SGN, and is expected to take 12 weeks. Following completion of this work, Getech will begin the development of its planned green hydrogen facilities, subject to necessary approvals.
Concurrently, Getech continues to progress the engineering design of the Inverness green hydrogen production, storage and dispensing facilities, which it intends to expand into a regional Highlands hydrogen network. Getech's chief executive Dr Jonathan Copus said: "Today marks the start of the groundworks needed to progress our green hydrogen hub in Inverness. The hub, which is located between the city's rail depot and the industrial area, is uniquely positioned to supply large-volume anchor transport customers…"
Head to the reNEWS website to read the full article here.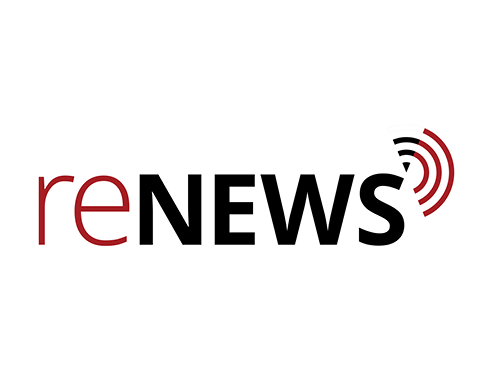 Renews provides news-focused business intelligence on the renewable energy sector with market-leading coverage of offshore and onshore wind. Founder and publisher Dan Rigden established a tradition of excellence with the inaugural issue splash story Powergen in big hurry on Scroby Sands while simultaneously providing a much-needed alternative to the near-evangelical renewables press of the time. The bywords for the company and the publication have since day one been journalistic integrity and editorial independence.
You might also be interested in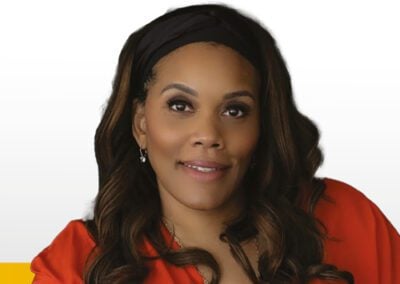 Our latest Q&A gives a spotlight toBo Bai, Chairman & Founder, Asia Green Fund & MetaVerse Green Exchange. Tasha is passionate about climate change and issues that impact women and people of color. Her life work includes investing over 10 years in the Renewable Energy industry with an emphasis in Power Systems read more