Solar Energy Industries Association's analysis reduces installation forecasts for 2022 and 2023 by 46%
Around 24GW of planned solar capacity over the next two years is at risk of going ahead due the Biden administration's circumvention case against solar imports from south-east Asia, according to a US trade body.
The Solar Energy Industries Association's (SEIA) analysis cuts installation forecasts for 2022 and 2023 by 46% if tariffs are imposed.
"If tariffs are imposed, in the blink of an eye we're going to lose 100,000 American solar workers and any hope of reaching the President's clean energy goals," said SEIA president and CEO Abigail Ross Hopper…
Head to the reNEWS website to read the full article here.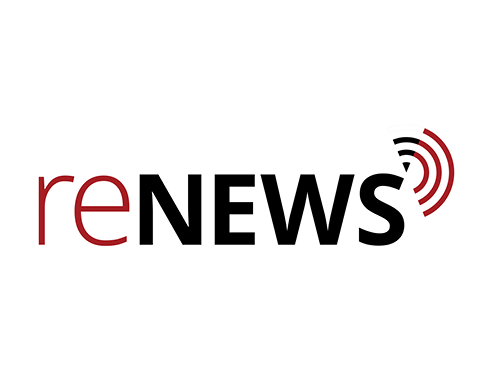 Renews provides news-focused business intelligence on the renewable energy sector with market-leading coverage of offshore and onshore wind. Founder and publisher Dan Rigden established a tradition of excellence with the inaugural issue splash story Powergen in big hurry on Scroby Sands while simultaneously providing a much-needed alternative to the near-evangelical renewables press of the time. The bywords for the company and the publication have since day one been journalistic integrity and editorial independence.
You might also be interested in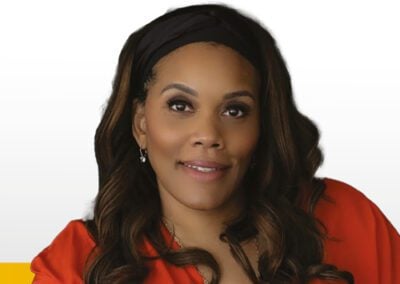 Our latest Q&A gives a spotlight toBo Bai, Chairman & Founder, Asia Green Fund & MetaVerse Green Exchange. Tasha is passionate about climate change and issues that impact women and people of color. Her life work includes investing over 10 years in the Renewable Energy industry with an emphasis in Power Systems read more