LIVE WEBINAR
Will low-carbon hydrogen will be the silver bullet in APAC?
19 August, 2021 | 15:00 SGT | 08:00 BST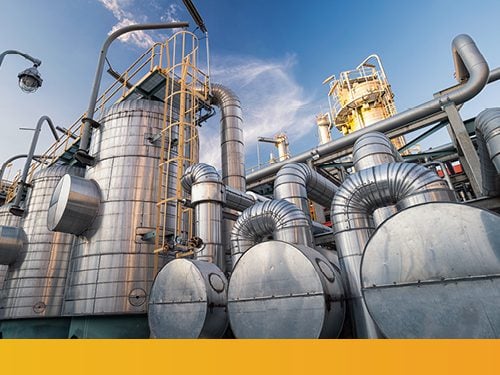 The 'Hydrogen Hype' is well and truly underway, with many calling hydrogen the silver bullet. Low-carbon hydrogen has the potential to be a main driver of the transition to net-zero in APAC and play a key role in the transition of the energy sector, heavy industry, transport, heating and in energy storage. Governments in the region have made a variety of commitments to low-carbon hydrogen including China (which has really cranked up investments into hydrogen), Malaysia, Singapore, Japan, Australia and more but what do these really mean and what's next? A clear policy will be key in making the hydrogen economy a reality and attracting investment from local and international players.
In this webinar, we will hear from regulators on what they're doing to support hydrogen and utilities, clean energy players and investors who will be key in making low-carbon hydrogen the silver bullet. Discussion points include:
What are governments and regulators doing about low-carbon hydrogen in the region?
What policies do investors, clean energy players and utilities need from the government?
How can international investors enter the market?
What is the role of low-carbon hydrogen in heavy industry and transport? How to ensure supply and demand are stimulated?
You might also be interested in