Council Difference
What makes us different
Only Global Platform
Put simply – we are the only such platform that has a presence on every continent.  We are able to offer seamless service across Europe; Africa; Asia Pacific; South America; China; Canada; Central Asia; Europe; the Middle East; Russia, the United Kingdom (UK); the United States (US).  We support your global presence and local knowledge, with our own analysis, products and people on the ground.
Track Record
The Council and its affiliates have a track record of execution across a broad spectrum of countries, industries and segments since 1947.  An investment in the Council aligns your brand with insight and expertise drawn from our history. This experience gives clients peace of mind when investing their time, and marketing spend in our network.
Seniority
The Council's guiding principal is: quality over quantity.  Consistently our members choose our network because we don't dilute the audience with sell-side vendors.  Our partners subsequently enjoy world renowned access to Senior Executives of PE Firms, Fund Managers, Energy Companies, EPC and OFS firms.       
Building Peer Networks
Client development, client relations and peer education are difficult and time-consuming activities, requiring thousands of hours of work, calls and meetings.  We do some of the heavy lifting for you by curating forums that matter, by researching and bringing the right audiences to our shows.
Proactive Networking Initiation
When we plan your involvement with our network, we don't leave your interactions to chance.  The right network creates thousands of connections and opportunities for you and your business.  We therefore create bespoke programs for all our members, to ensure that they get the most out of the network.   We make introductions to structure and optimise your time on location, and are a resource to our clients before, during and after our events.  Our own analysts who own these relationships make these introductions, and we don't leave face-to-face introductions to an app!
Where Energy Deals Happen
We connect our members to the right investors and asset owners. We provide powerful insights into the ebb and flow of investment into the energy sector.  Our core focus is venture capital, public and private equity, debt financings, restructuring, M&A, market making, corporate lending & syndications, sales & trading and project finance.
Knowledge Share
Learn from the people who have had successful energy start-ups or go-to-market strategies.  Hear from our network of senior executives, entrepreneurs, founders and investors on what led to their success.
Generation Impartiality
The Energy Council is leading an on-going global educational campaign to combine gas and renewables for a low carbon future.  We don't see the two energy sources as being mutually exclusive, but complementary of one another.
Multi Client Service Offering
While many events are run by the owners of exhibition convention halls or consulting firms, the service offering of the Energy Council is deep rooted in more than 15 years experience and credibility.  We are fully aligned with the sector and the only platform active on every continent. We have a unique view into what matters—and what works—when it comes to driving corporate development and investor access.
Open Source Content
Relevant knowledge of the energy transition is dispersed and hidden in the minds of loosely interconnected individuals. The help you need is rarely there when you need it most in an open source platform.  The Energy Council network connects project owners and entrepreneurs with ideas and investors continuously through our iCouncil platform all year round.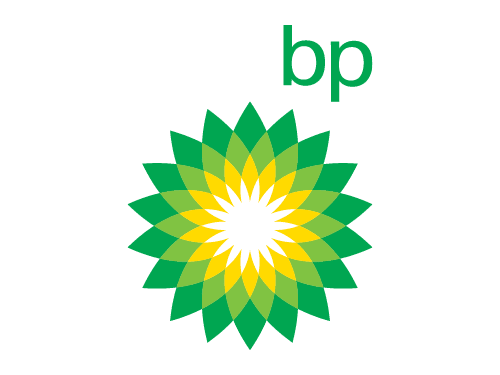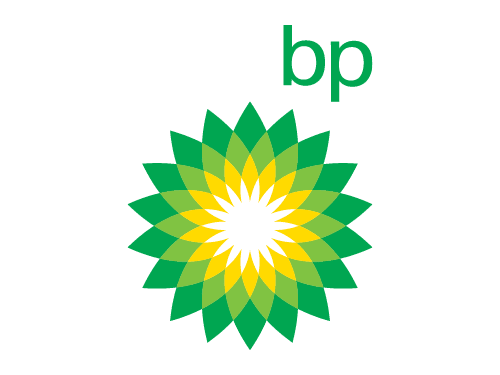 Please contact one of the following regional heads to find out how we can assist with your business development goals: