CLIMATE COUNCIL DISRUPT
Mobilising Capital For Clean Energy
March 22 & 23, 2022 • Dubai
ABOUT
What Is Climate Council Disrupt?
Climate Council Disrupt is dedicated to bringing capital providers together with clean energy investment opportunities from across Europe, the Middle East and Asia.
The two-day inaugural summit will unite 200+ investors and financiers with project developers and clean energy innovators to enable proactive conversations, facilitate valuable connections and create key actionable takeaways.
Packed with fresh and original formats and sessions that have been specifically crafted to enable the creation and strengthening of working relationships, Disrupt provides an intimate setting for stakeholders to engage in proactive conversations, agree on key actionable takeaways and do deals.
WHAT TO EXPECT
Why join Climate Council Disrupt?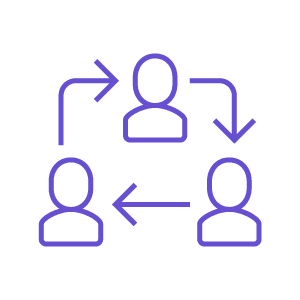 Connectivity
We're all about networking and connectivity. With novel sessions and plenty of extended breaks throughout the day to fast track connections in to valuable relationships
Interactive Formats
We do things differently.  No more lacklustre presentations – we've created a variety of interactive and intimate formats built to awaken and engage our audience
Unmissable Content
Created by the industry, for the industry, Climate Council Disrupt brings together industry visionaries to address the critical questions and enable action.
Networking
who is attending Disrupt 2022?
As the sense of urgency to achieve the 1.5-degree scenario grows, we know how critical it is to find ways to remove the friction in deploying investment capital to clean energy, which is why CCD is hyper-focused around networking and connectivity.
Expand your network with professional connections thanks to our meticulously curate audience of renewable energy projects developers, power producers and scale ups who are looking for investment
The event will be held at Dubai 
Venue to be confirmed