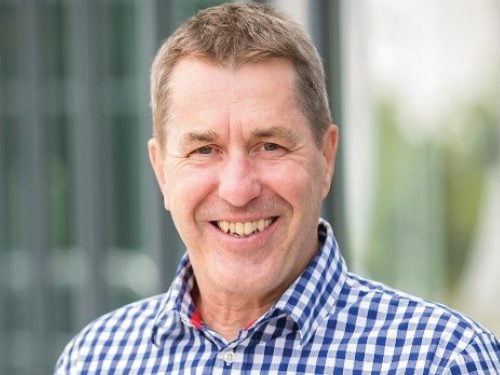 Andy Beech
Principal Advisor, RPS Energy
Andy Beech is a Principal Advisor for RPS Energy and is an extremely experienced leader of people, business manager, trainer, facilitator and coach. His clients include many global blue chip companies as well as smaller businesses in diverse industry sectors. These include oil & gas, pharmaceuticals, manufacturing and service industries. He firmly believes that the measure of his effectiveness is based on the results his clients achieve. He works closely with his customers to understand their business, their concerns and their hopes and dreams. He then works with them to produce tailored training and development solutions that result in improved performances. As Principle Advisor at RPS Energy he has worked with many NOCs and IOCs delivering organisational change programs. Some of his areas of expertise are:
• Leadership Development programs
• Enabling managers of people to become great leaders, using the 8 Skill Coaching Model
• Dynamic facilitator of Insights Discovery for increased personal and team effectiveness
• Helping create high performing teams
• Executive coaching
• Innovation & Creativity facilitation. He can enable you to create a creative problem solving culture
• Managing Change within organisations
Andy has extensive international experience and has designed and delivered organisational development projects in Europe, USA, Canada, Middle East, Australia and China.