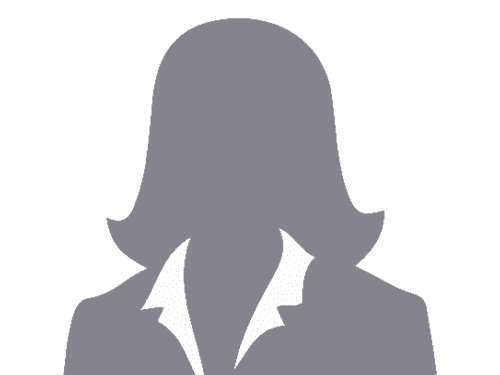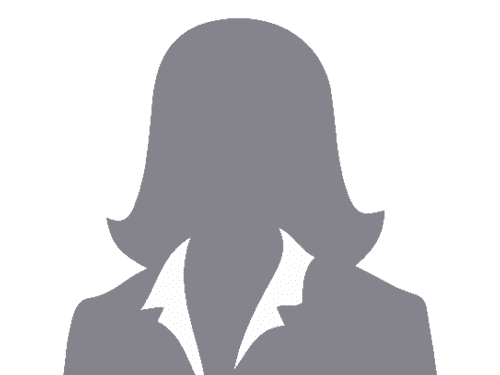 Becky Edwards
Chief Communications Officer, GE Oil & Gas
Rebecca Edwards is Chief Communications Officer for GE Oil & Gas. In this role, she leads the global team that forges culture, builds shared belief and inspires action among employees, customers and other stakeholders. The team works to build brand, reputation and trust around the globe for the technology and solutions provider. Becky also oversees communications for all GE businesses in Sub-Saharan Africa.
She joined GE in November 2010 at the Corporate headquarters as Director, Employee Communications where she led efforts to engage with employees around business strategy and their GE experience. She has also been active in driving an environment of diversity and inclusion at GE. She currently serves as the executive champion for the GLBTA and has been an active leader in the African American Forum at GE. She is also a Developing Health Ambassador for AAF.
A common thread throughout Becky's career has been creating grassroots campaigns to drive culture change in corporate environments and policy change at the local, state and federal level in the US. She is a passionate storyteller, having begun her career as a journalist.  And her roles since leaving The Wall Street Journal and Dow Jones newsrooms have helped her to assemble a broad collection of marketing and communications experiences.
She graduated with a Master's in Business Administration (Media Management) from Fordham University, and with a Bachelor's degree from Georgetown University's School of Foreign Service.  Becky lives in London with her husband John and her children Rita and Jake.