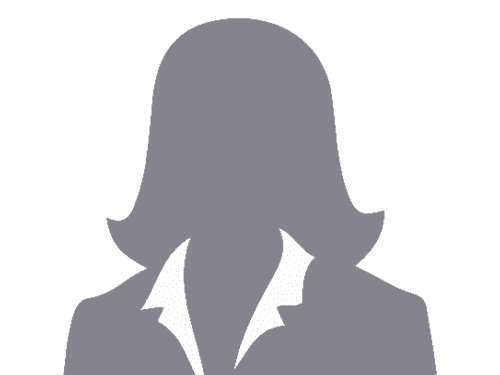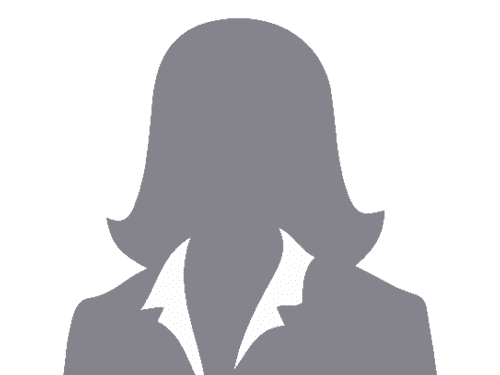 Beverley Smith
Director, POWERful Women
Beverley is from Southampton and graduated with a BSc. In Geology from Exeter University and an MSc. In Petroleum Geology from Imperial College. She joined BG Group in 1990, gradually moving up through the business as a geologist, through to Team Leader in a variety of global exploration and development projects before becoming Exploration Manager for Algeria, China, the U.K. and Norway.
In March 2015, Beverley was appointed to the role of VP Exploration and Growth (Europe) before leaving BG at the end of 2016, intending to pursue a plural career.
Since 2013 Beverley has chaired the INPUT diabetes charity and in 2016 accepted a position as director for POWERful Women. POWERful Women is a professional initiative that exists to advance the leadership and development of women across the U.K.'s energy sector and supports energy companies in taking positive steps towards a balanced and diverse workplace.