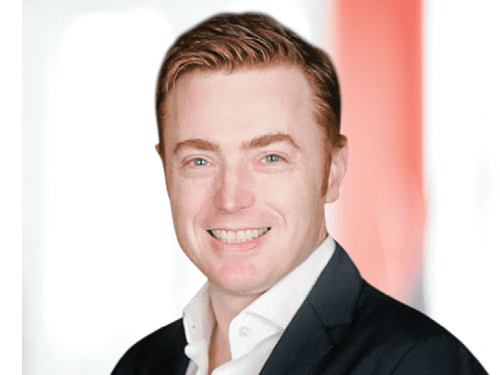 Dale Hardcastle
Partner, Bain & Company
Dale Hardcastle is a partner in Bain & Company's Singapore office where he leads Bain's Oil & Gas practice for Southeast Asia.
Dale has more than 20 years of experience in the global oil, gas and chemicals sector, working primarily in the Asia Pacific region. Over this time, he has advised a range of clients including super majors and leading national oil companies (NOCs) across a range of oil and gas sectors on topics such as strategy, M&A, organization and performance improvement, and operational excellence.
He has led several major engagements helping clients rethink their strategies in response to the new oil price environment, drive material improvements in commercial and operational excellence, build transformational capabilities and define M&A strategies for growth.
Prior to joining Bain, Dale spent nearly a decade helping to found and build Schlumberger's E&P consulting business across Asia.
He earned a bachelor's in economics from George Washington University.