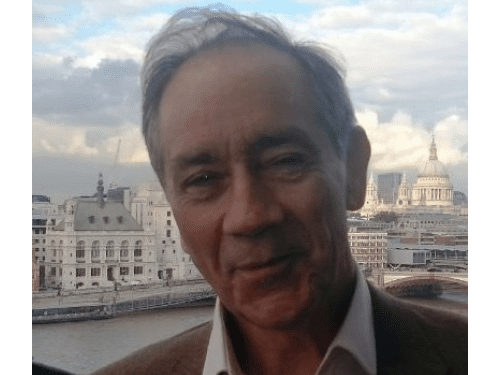 David Tonge
Director, IBS Research & Consultancy
David Tonge is Director of IBS Research and Consultancy, which he founded in 1985 and has over 30 years' consulting experience for leading international companies in Turkey and Central Asia, with this recently being concentrated in the energy sector. IBS has carried out over 250 projects in power and gas, and David Tonge has led the majority of these. IBS's recent clients include AGSC, BG, BP,  Akenerji, Akfen, EBRD/IFC, Enel, EnerjiSA-Verbund, Engie, Exxon Mobil, Naturgy, OMV, Shell, TAQA and Türkerler. David Tonge's involvement in the economy and industry of Turkey spans over 30 years.
His breadth and depth of knowledge of Turkey, its leading companies, its practices and its institutions is complemented by experience in the Caucasus and Central Asia. He is a recognised authority on Turkey, being author of a wide range of publications on Turkey, including specialist reports on the energy sector and regularly speaking at conferences on energy market developments in Turkey. He has arranged energy conferences with the support of the Ministry of Energy and Natural Resources. He has developed and edited investment guides on various Central Asian republics. David Tonge has a BA in natural sciences and economics from Cambridge, England.
David Tonge, Director, IBS Research & Consultancy will be speaking at the European Gas Conference, 27-29 January 2020.