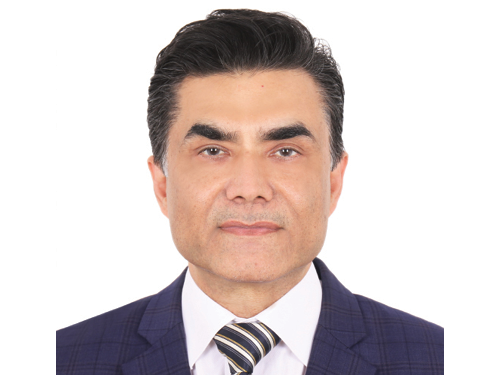 Dipak Sakaria
Energy Transition Expert, Ministry of Energy & Infrastructure UAE
Dipak Sakaria is the Energy Transition Expert at Ministry of Energy & Infrastructure UAE with the current responsibility of developing UAE's National Hydrogen Strategy.
Prior to joining the Ministry of Energy, Dipak worked in the Upstream Strategy, Portfolio Management and EPC Project Management at several companies, including ADNOC, Qatar Petroleum and BP Norway. Notable is his 30 years with his last post as Vice President Upstream Strategy & Portfolio Management for ADNOC (Abu Dhabi National Oil Company), UAE.
Dipak received his MSc. & BSc. in Offshore Structures & Aeronautical Engineering from Cranfield Institute of Technology UK & Queen Mary University of London respectively from 1981 to 1985.