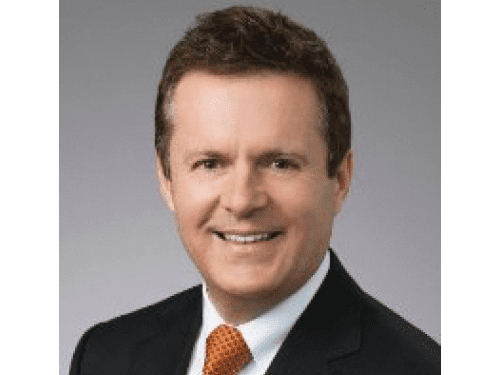 Duncan Nightingale
Corporate Vice President, Operations, Development & Reservoir Management, Frontera Energy Corporation
Mr. Nightingale has over 30 years of international oil and gas, corporate head office and resident in-country operating experience.  Areas of International E&P experience include all aspects of managing exploration programs, development and production operations, new business ventures and portfolio management.  Regions worked include the Latin America, Middle East and Far East, C.I.S, North Sea, Eastern Europe, Australasia, North, East and West Africa.
Mr. Nightingale has a proven track record of value creation and the ability to create and manage highly efficient and successful multi-disciplinary teams.  He has held multiple executive management positions, including President, interim CEO and COO of Gran Tierra Energy in Colombia and other senior management international roles with EnCana International, Nexen International and Atlantic Richfield (ARCO). Mr. Nightingale holds a Bachelor of Science (Honours) in Geology from the University of Nottingham.
Duncan Nightingale will be speaking on the COLOMBIA O&G PANEL at the 2019 South America Assembly: Northern Edition.