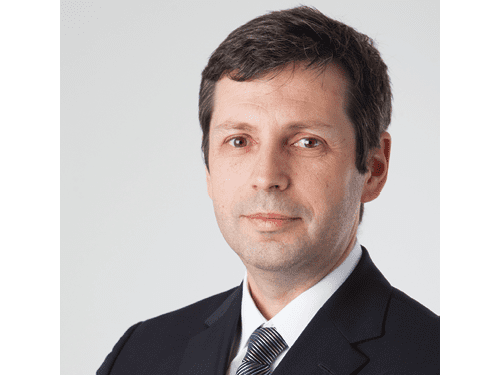 Gabriel Selischi
SVP APAC, OMV Australasia
Gabriel Selischi studied engineering at the Polytechnic Institute of Bucharest. He finished his studies in France where he graduated a master delivered by the four most prestigious schools in Paris in 1994.
He served as Senior Manager at Schlumberger and Principal at Gemini Consulting.
He has managed the transfer of several mature offshore oil & gas concessions in Africa while stabilising production.
He has acted as Program Manager for the post-merger integration of Total, Fina and Elf in Europe.
In 2006 he has joined OMV where he served as Head of Strategy, Project & Engineering, Domestic Asset and Member of the Executive Board responsible for the Upstream Division of Petrom.
His various international positions have taken him several countries in EU, South Africa, Algeria and Angola.
As of April 2016 Gabriel Selischi was appointed as Senior Vice President responsible for the Australasia organisation of OMV.