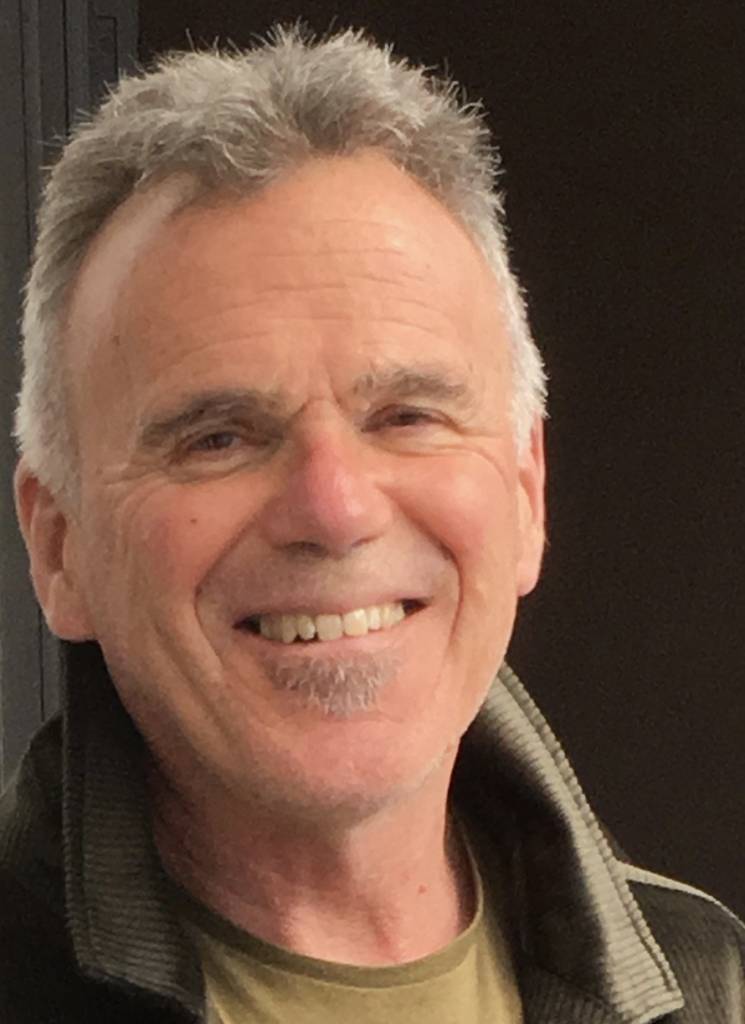 Ian McIntosh
Technical Advisor , Ministry of Natural Resources, Kurdistan Regional Government
Ian's career in international oil & gas exploration, development and production included living & working in the UK, Canada, the Far East and North Africa before assuming the role of Vice President for Kurdistan at WesternZagros Resources, a Canadian exploration company based in Sulaimani, from 2010 to 2013.
Ian remained in Kurdistan, in a role for the Minister of Natural Resources, to design and implement plans to increase the number of Kurds working in the oil & gas industry, and more generally to design and drive local benefits initiatives.
Ian's approach to localisation has been to lead and encourage oil & gas companies to build the competency of their local workforce rather than focus solely on localisation measurement. He is determined to create opportunities for motivated school leavers and qualified university graduates.
His local development role has extended into local enterprise and community development, and also involved significant capability development initiatives within the Ministry itself.