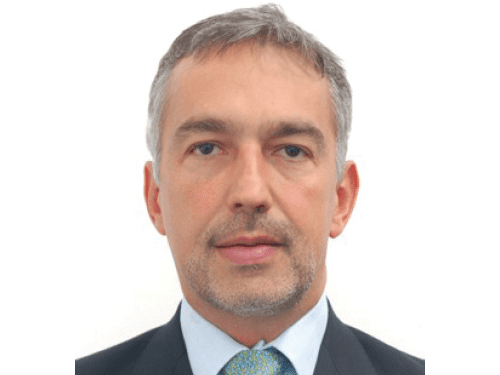 Ignacio Quesada
Managing Director – Mexico, Alvarez & Marsal
Ignacio Quesada has worked extensively helping companies in the region in turnaround, restructuring and operational improvement programs. He has also provided support to different investors groups setting up new ventures in Mexico and starting operations. His emphasis is in the energy, financial and services sectors in the Latin America region.
Before joining A&M, Mr. Quesada served as Chief Financial Officer with Petroleos Mexicanos (PEMEX), Mexico's oil company, and was previously a board member. He was also responsible for treasury, budgeting, accounting and risk management at one of the largest Latino American corporates.
Previously, Mr. Quesada was Chief of Staff of the Minister at the Secretaría de Hacienda y Crédito Público, Mexico's treasury office, and at the Secretaría de Desarrollo Social (Ministry of Social Development). In those roles, he managed projects on topics such as anti-money laundering policies, implementation of cash payment systems and crisis management (e.g., the 2009 flu pandemic).
Mr. Quesada was a partner at McKinsey & Company, a leading firm that provides consulting services in strategy, organization and operations. He was responsible for the negotiation of projects, resource management and budgets, ending with the integration and communication of recommendations. Mr. Quesada has also worked extensively in the energy and oil and gas sectors, helping companies in Mexico, Brazil, Chile, Argentina, Spain and South Africa.
Mr. Quesada earned a PhD in chemical engineering from Carnegie Mellon University in Pittsburgh, Pennsylvania and a degree in chemical engineering from the Universidad Nacional Autónoma de México. He is fluent in Spanish, English and Portuguese.
Ignacio is speaking at the 2019 Mexico Assembly taking place between 3 – 4 April at the St Regis in Mexico City