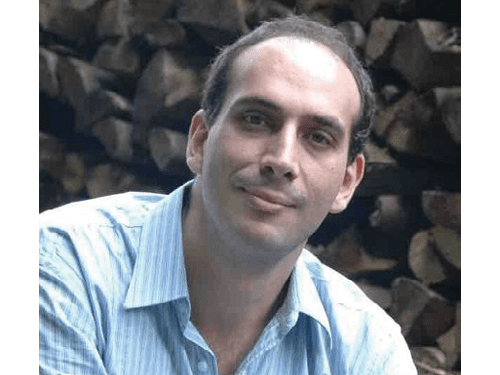 Juan Pablo Gomez Lamarque
Head – Oil & Gas for Argentina, Siemens
Juan Pablo Gómez Lamarque is the Head of Oil & Gas for Siemens S.A. In his role, he is responsible for developing an all-encompassing value proposition to the Argentine Oil & Gas market. He is responsible for commercializing new rotating equipment and designing new business models across the entire Oil & Gas value chain.
Juan Pablo joined Siemens Argentina in November 2006 bringing a successful background in several international consultancy projects with Capgemini. Before assuming his current role, Juan Pablo was involved in the conception of business models and negotiation of contracts for boosting the efficiency of the electrical system in Argentina (i.e. Cogeneration and Trigeneration projects).
Juan Pablo holds a Bachlelor´s degree in Industrial Engineering from Universidad Católica Argentina in Buenos Aires and has completed the Master in Dirección Estratégica y Tecnológica from the Instituto Tecnológico Buenos Aires (ITBA). He is married and has one daughter.
Juan Pablo will be speaking on the 'Midstream Infrastructure in the Southern Cone' panel at the 2018 South America Energy Week