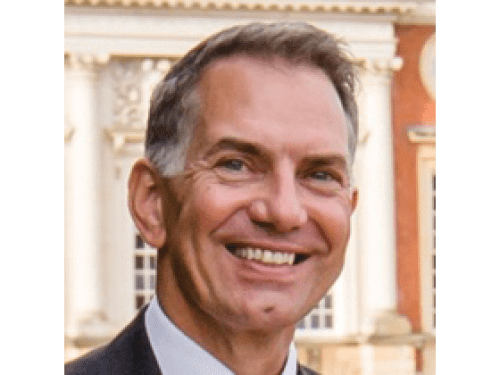 Marcel Kooter
Commercial Strategist, Kooter Energy Transition Consultancy
Marcel is a commercial strategist with extensive expertise across Sales, Marketing and Finance. He works as a senior consultant, primarily in the Middle East. His international career began in the energy industry working for Mobil Oil and BP, most recently in a role as Global Marketing Director. His specialisations are in Strategy, Investment and Strategic Partnerships and supporting companies with transformational & business improvement processes.
He has an impressive track record in creation of business growth and bottom line income delivery through developing and implementing innovative and astute commercial strategies and value added customer solutions. Great depth of knowledge in Energy Marketing, ranging from molecule to end-user working across B2B and B2B2C business models and across the wider value chain and market segments.
Now using his value chain expertise to enable and accelerate the Energy transition and contribute to a low or zero carbon society. Supporting companies to decarbonise their business and develop NetZero roadmaps including developing carbon management solutions and sustainability improvement programs as part of wider ESG reporting and implementation.
Marcel lives in Dubai and has a Master of Science in Mechanical Engineering from Delft University in The Netherlands.