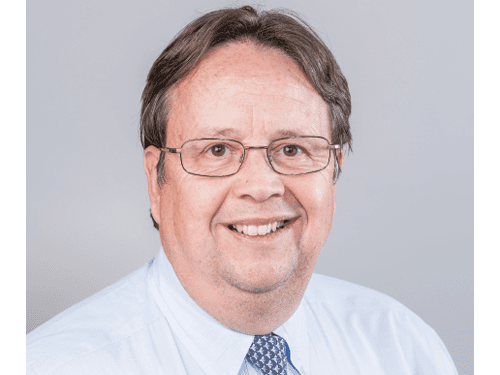 Martin Houston
Vice Chairman, Tellurian
Following his studies which commenced with a bachelor's degree in geology from Newcastle University in 1979 and then a petroleum geology master's degree from Imperial College London in 1983, Martin was employed by BG Group plc and its predecessor companies, retiring after 32 years in February 2014 as chief operating officer and a member of the board of directors.
He's managed all forms of enterprise in the energy industry, has established a strong external reputation in the international gas business and is largely credited with being the key architect of BG Group's world class LNG business. In recognition of this, in 2011 he was the first recipient of the CWC LNG Executive of the Year award.
He was previously (2004 – 2009) a non-executive director of Severn Trent plc, an integrated water and environmental company. He is a former director of SIGTTO, the international organization representing gas tanker and gas terminal operators worldwide. From 2008 to 2014 he was the GIIGNL regional vice-president for the Americas. Between 2015, and 2018 he was the chairman of TPH International, a boutique investment bank based in Houston, Texas.
In January 2014, he was appointed as a non-executive director of BUPA, an international healthcare group. He sits on the nominations committee and is chairman of the remuneration committee. In June 2014, he was appointed a non-executive director of CCC Energy, a private E&P company with 40,000 bbl/d oil production in Oman. In February 2016, he co-founded Tellurian Inc. with Charif Souki and is now the vice chairman. In June 2016, Martin was appointed as vice-chairman of Hakluyt North a company which provides independent, strategic advice to the world's leading multinationals and financial institutions on complex issues. In February 2018 he was appointed by Moelis and Company as Chairman of its global energy group.
Martin's other activities include:
Council member of the National Petroleum Council of the United States of America
Fellow of the Geological Society of London
Member of the Development Committee of the Royal Opera House of London
Member of the advisory board of the Global Energy Policy unit at Columbia University's School of International and Public Affairs, New York.
Member of the advisory board of Radia Inc.