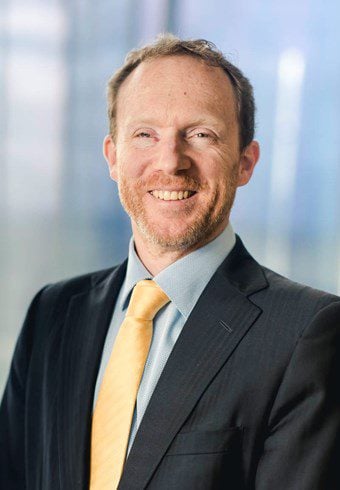 Matt Hammond
Partner, Foresight Group
Matt Hammond joined Foresight Group in 2015 and currently works as a Partner in the London office.  He has over 20 years of experience. Matt is responsible for new infrastructure investment opportunities and enhancing investor returns by optimising financing structures within Foresight's renewable energy infrastructure portfolio.  Prior to joining Foresight Matt worked predominantly at Macquarie as a Director where he focused on infrastructure and renewable energy advisory, investing, and lending.  He has also worked at Henderson, BT Alex Brown and the WHEB Group where he raised and invested two renewable energy funds investing across Europe.
Matt holds a degree in Engineering (Industrial Automation) from the University of Sydney, an MA in Political Economy from London School of Economics and a Graduate Diploma in Applied Finance from the Australian Securities Institute.
Matt Hammond, Partner, Foresight will be speaking at the Energy Capital Leaders Assembly, 13 November, Paris.