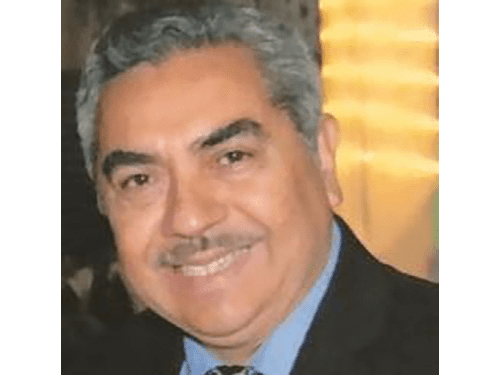 Miguel Ángel Maciel Torres
Undersecretary of Hydrocarbons, Secretaria de Energia Mexico (SENER)
Miguel Ángel Maciel Torres is a professional with extensive experience in definition and implementation of investment projects, strategies on exploration and development field plans,  risk evaluation and management, as well as plan execution and management control for oil and gas projects.
More than 30 years working in public sector, specifically on reserves and resources evaluation, formulation of strategies of field development and project management both onshore and offshore areas. From 2016 to 2017 he held the position of Vicepresident of New Business development for E&P projects for Petróleos Mexicanos (PEMEX).
Petroleum Engineer B.S. from National Politechnical Institute (IPN) and Master in Reservoir Engineering from National University of Mexico (UNAM).
Miguel Ángel Maciel Torres will be speaking on the 'MOVING ENERGY DEVELOPMENT FORWARD UNDER A NEW ADMINISTRATION ' panel at the 2019 Mexico Energy Assembly. Come and find out what the new administration's priorities are and hear answers to questions like
What is the role of PEMEX in the new environment?
How will domestic exploration be financed?
Energy reform: should the industry expect a counter-reform?
What are the timelines?
The future of energy bid rounds. What are the expectations of the private sector? Of foreign investors?
Download the full agenda here.