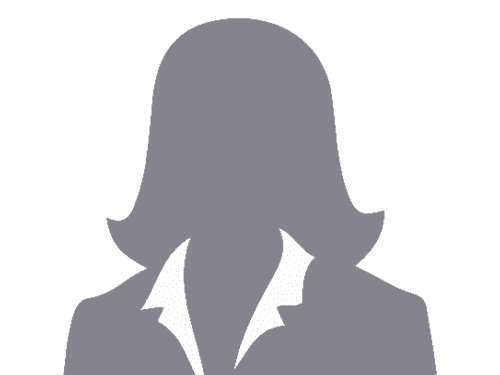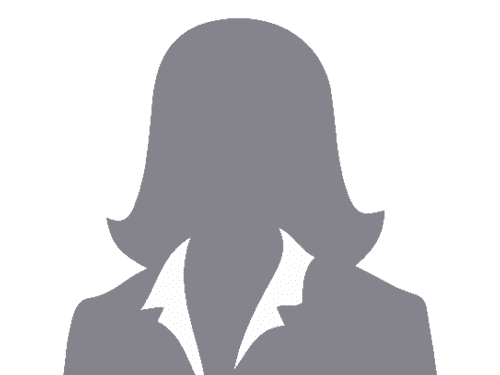 Olga Vovk
Senior Regional Manager – Europe, Export Development Canada
Olga Vovk is Senior Regional Manager / Directrice Régionale Principale, Europe at Export Development Canada. She has over 17 years of global experience in strategy and business development, investment and corporate banking, private equity and Board advisory gained with such companies as Citigroup, Intel Capital, Simmons & Company International and Bank of Montreal.  She advised multinationals, investment and sovereign wealth funds on strategic issues, major M&A, capital raising and project finance transactions. She also advised governments and corporates on FDI, privatizations and policy issues. Her sector focus has been power, energy and renewables, metals & mining, ICT, transportation, infrastructure, agrifood and life sciences across geographies in both developed and emerging markets. Olga joined EDC's International Business Development group in January 2016. As Senior Regional manager based in London, UK, she is focused on developing regions' and countries' strategies, originating strategic and financing solutions for customers across Europe to support their global projects and Canadian trade and investment in the region.
She holds Masters in Finance from London Business School, an MBA from Schulich School of Business, York University, Canada, and an MSc in Physics.
She is a dual national of Canada and the United Kingdom.
Olga Vovk, Senior Regional Manager – Europe, Export Development Canada will be speaking at the Energy Capital Leaders Assembly, 13 November, Paris.