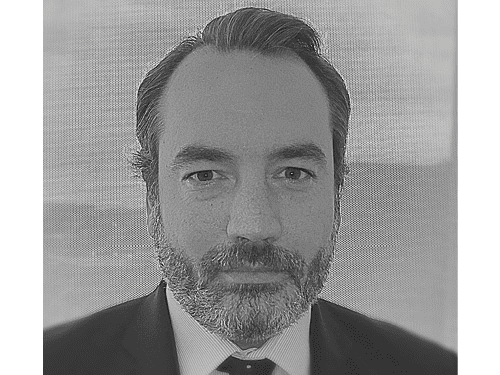 Oliver Mussat
Chief Investment Officer, IFC/ World Bank
Olivier Mussat is a Chief Investment Officer in the International Finance Corporation (IFC)'s global oil and gas division. IFC, a member of the World Bank Group, is the largest development finance institution focused on the private sector. IFC's $2 billion oil & gas portfolio spans over 30 developing countries.
Olivier's work in oil and gas financing includes equity, mezzanine and senior debt as well as advisory services for exploration & production companies, pipelines and LNG investments, and oilfield services. Before joining IFC, he worked on a number of award-winning and transformational financings such as the Jubilee Field in Ghana, oil fields in Africa, or Gas projects in the Middle East and North Africa for Standard Chartered Bank. His experience in the energy sector spans finance and the industry, covering strategic planning, business development, economics, and engineering, working with both the private sector and national oil companies.
Olivier started his career as a field engineer for Ecolochem, a General Electric company, and later joined Schlumberger, the world's largest oilfield services company, covering projects in Europe, the Middle East and Africa. He holds a BA from Virginia Wesleyan, a MS from Ecole Centrale Paris, and he is a member of the Society of Petroleum Engineers.
Oliver is a member of the South America Assembly Advisory Board that will be meeting to discuss how to make the Assembly beneficial for all players in the Southern Cone.
Find out more about 2019 South America Assembly: Southern Edition or Register your Interest here