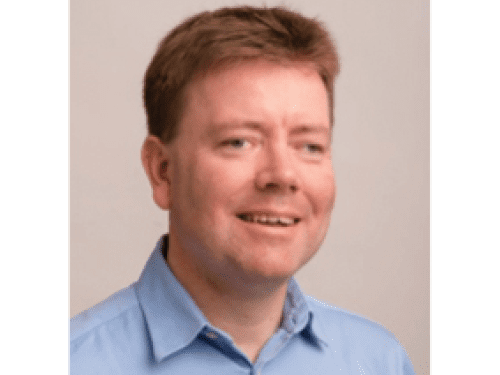 Onno van Kessel
Vice President Mozambique GTL
Onno van Kessel is Vice President Mozambique Gas to Liquids (GTL) at Shell International Exploration and production. He is responsible for managing the integrated development of Shell's Afungi GTL and Power project in partnership with the government of Mozambique.
After graduating with a Masters in Physics from Eindhoven University of Technology (Netherlands), Onno joined Shell in 1991 as a wellsite petroleum engineer in the southern North Sea. Following petroleum engineering assignments in Aberdeen (UK) and in Brunei, he joined Shell's Gas & Power division in 2001 with responsibility for the governance of midstream gas assets in Europe.
He then moved to Perth (Western Australia), where he became head of supply planning and economics for the Woodside-operated North West Shelf LNG and domestic gas project. He returned to The Hague in 2008 to manage Shell's European gas strategy in the Upstream International division, which included mandating major long-term gas sales and purchase agreements and investment premises related to the European gas market.
In 2012 he took up a position as senior business development manager for global deployment of Shell's Gas To Liquids (GTL) technology and in 2014 he became responsible for leading the Mozambique GTL and Power project through its subsequent development phases.