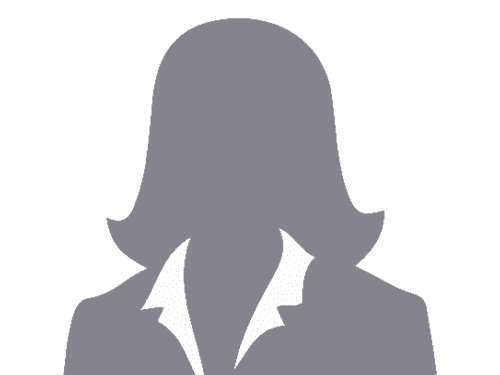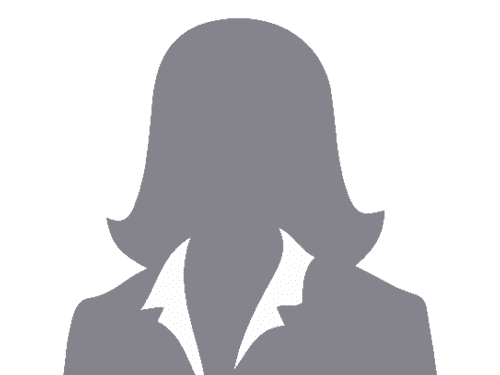 Reem Al Ghanim
Head, Women Development & Diversity, Saudi Aramco
Reem is currently heading the Women Development & Diversity Division at Saudi Aramco. In line with the Kingdom's 2030 vision and Saudi Aramco's strategic intent of becoming the world's leading integrated energy and chemicals company, Saudi Aramco encourages, empowers and increases the competencies of women in the workforce, supports inclusive leadership, offers outreach for women at University, to help bridge the gap between academia and the workplace, and supports STEM education for young girls in elementary and middle school in Saudi Arabia.
In her organization, she oversees this by offering the below focused programs/initiatives:
Women in Business Program
Women in Leadership Program
Women @ Work
Mentorship Programs
Diversity Awareness and Leading with Inclusion Programs
Using Diversity Scorecards to Measure Impact
STEM for Young Girls
University Outreach
Establishing new Technical Degree Programs for Women in Saudi Arabia
Over the last 10 years, other positions that she has held include, Head of Internal Mobility (2014), Head of Career Planning/Competencies Development (2012-2013), Head of Expat Employment (2011), Head of Academic Programs in Dhahran and in Houston, where she partnered with over 40 different Universities in the US, Canada and the UK. (2007-2010).
She has also served as:
Vice Chair: Women Development and Diversity Advisory Board (2015 – present)
Founding member: Council for Advancing Women in Leadership (2015 – present)
Steering Committee Leader: Leadership Excellence for Women Awards and Symposium – LEWAS (2016 – Present)
Advisory Board member and panel speaker for Women's Global Leadership Organization (2009-2010)
Reem has participated and presented in a number of global conferences and workshops and has attended the Executive Education program at Emory University, has a M.Ed. in HR Development from the University of Minnesota and a B.A. in English-Education from the University of Bahrain.