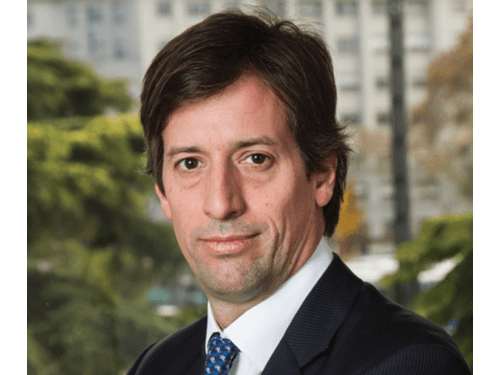 Rodolfo Freyre
Vice President of Gas, Energy and Business Development, Pan American Energy
Rodolfo Freyre is Vice President for Gas, Power & Business Development at Pan American Energy. He has worked in the oil and gas industry for over 20 years. He has served in different management positions in different companies throughout his career: Enron Argentina and Brasil, Wintershall Argentina, Gasco S.A. in Chile, and Pan American Energy since 2015.Freyre holds an Business Administration Degree from the Universidad Torcuato Di Tella and a Master in Finance from same University.
Rodolfo will be speaking on the Innovative Solutions to Monetizing Argentine Gas – LNG, Storage, and CNG Panel at the  2019 South America Assembly: Southern Edition 
Download the full agenda to find out more.