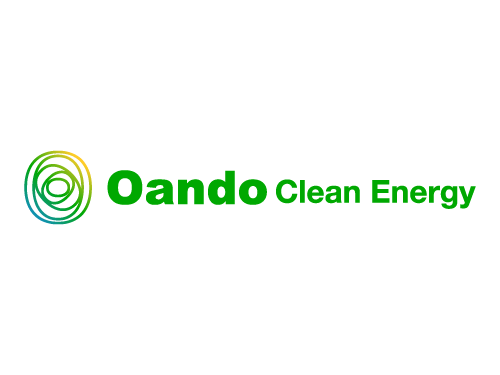 About
An indigenous clean energy company, headquartered in Lagos Nigeria, Oando Clean Energy Limited (OCEL) is the renewable energy business subsidiary of Oando Energy Resources, a part of the Oando PLC group of companies. Our agenda is to invest in climate friendly and bankable energy solutions across the African continent, meeting our demand through the exploitation of green and renewable sources.
With roots dating back to 1956, we have been in the energy value chain with a track record of operation excellence and investments in projects that proffer solutions to some of Africa's energy challenges. Against this backdrop, as well as increasing pressure for the world to transition to cleaner fuels, we have expanded our portfolio from Oil and Gas to include non-fossil energy solutions. This a natural trajectory in our journey to create impact that will outlive us.
Our business interests include Sustainable Transport, Geothermal Power Plants, Solar Energy Solutions, Waste to Energy, Wind Farms, Gas and Biofuels, and other sustainable 'bricks' towards the enhancement of lives and livelihoods.
Vision
To build Africa's largest integrated green energy company.
Mission
To meet Africa's energy demand through sustainable sources.