About
The Assessment and Skilling Centre (TASC) is the training, assessment and certification arm of Q-Sourcing servtec  in East Africa. We are a City and Guilds accredited (Centre Number 851032) with a pool of qualified trainers and an ever growing international footprint.
Companies and individuals can take advantage of our unmatched range of training programs & cross boarder presence to get skilled and acquire standards that fit requirements of the global labour market.
TASC operates well established and designed Mobile Training Units in the framework of Technical Training which are fully equipped to undertake projects countrywide and hosts all training equipment necessary to provide the most effective and efficient training possible to even the most remote locations in East Africa which others may render as inaccessible due to lack of technology.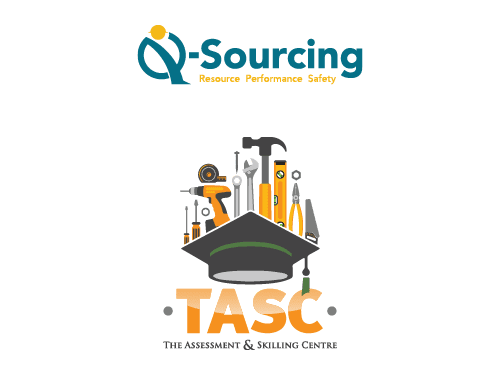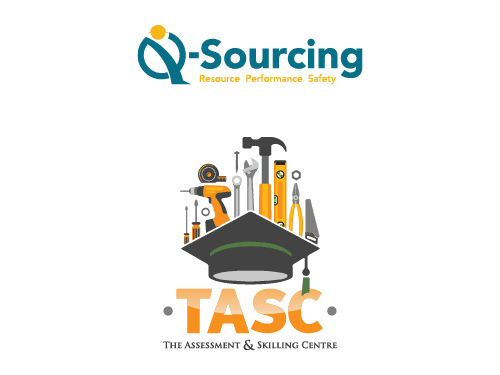 Company Address:
The Assessment and Skilling Centre (TASC)
Plot 15, Martyrs Way,
Ntinda
P.O.Box 12883
Kampala
Uganda
Website: www.tasc.co.ug