About
Tanzania Private Sector Foundation was formally incorporated under the Companies Act (Cap 212) on 4th November 1998. It was established as a company limited by guarantee in order to promote private sector-led social and economic development in Tanzania and specifically it is aiming to carry out the following functions:
Providing member organizations with services they value;
Understanding and representing their common interest; and
Engage the Government in effective advocacy and lobbying.
OUR VISION
To be an effective apex private sector organization, providing focal point for private sector- led approaches to Tanzania's economic and social transformation.
OUR MISSION
To function as an apex and focal private sector organization in Tanzania by promoting private sector development as well as effective engagement with Government of Tanzania and other stakeholders in matters of development policy and in the provision of services to members.
TPSF Mandate
Tanzania Private Sector Foundation exists to advocate and seek change in public policy in order to promote a better business environment. TPSF's main objective is to provide a national platform through which the business community can present their concerns at the TNBC policy forums, with the overall aim of creating a more conducive business environment through targeted policy reforms. TPSF also work towards promoting private sector's national, regional & global competitiveness in trade and investment.
CORE OBJECTIVES
To Act as the principal interlocutor at the national level on all private sector matters.
To effectively coordinate, promote and evaluate the activities of its members on cross cutting issues.
To Advocate and lobby the Government to ensure effective Public Private Dialogue is in place at – Village, District, Regional and National, (Ministries, Departments Agencies-MDAs), as well at Parliamentary levels.
To continuously develop the Private Sector Business agenda that is focusing on positioning the Private Sector as an engine of growth, creation of wealth, jobs and maximizing Tanzania's competitive advantages in the global economy.
To represent the interests and concerns of members, private businesses, business people, entrepreneurs, employers and professionals in each sector of Tanzania's economy; and create effective coalitions and alliances within Private Sector Organizations (PSO's) as well as encourage cross-sectoral linkages.
To create strategies for empowering PSO's to improve their capacity to enable them effectively engage the Government on sectoral advocacy agenda, on sustainable basis.
To promote private sector corporate social responsibility, environmental protection and prudent use of Tanzania's natural resources, towards ensuring growth and sustainable development.
To effectively engage the Government and other stakeholders in formulating and implementing pro-growth policies that promote Tanzania's competitiveness encourage domestic and foreign investment; as well as pursue regional and international economic cooperation and opportunities.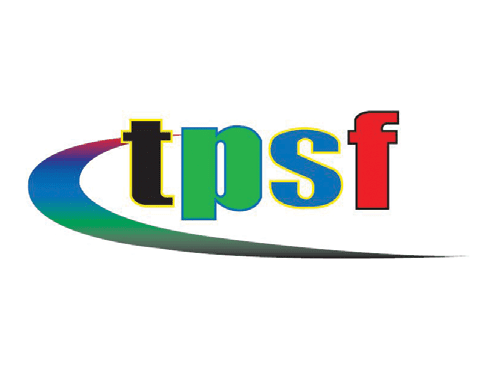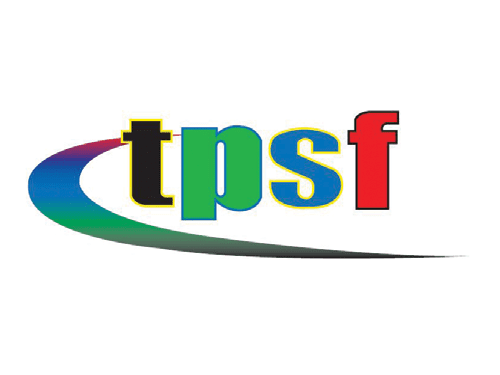 Company Address:
Plot No. 1288
Mwaya Road
Mwaya St
Dar es Salaam 25522
Tanzania
Website: www.tpsftz.org