Upcoming Events
Accelerating Investment into Renewables Worldwide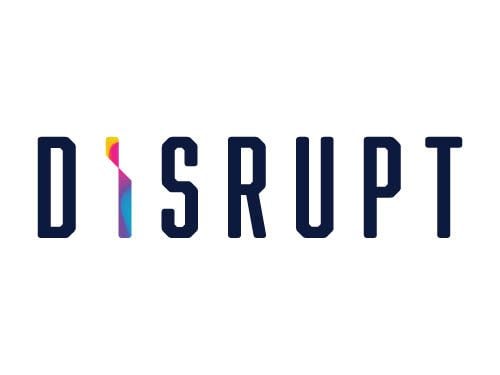 CLIMATE COUNCIL DISRUPT
2023, Middle East
Climate Council Disrupt bring the latest clean energy innovator and start-ups of the clean energy sector together with finance and investment professionals to connect, collaborate, and do deals.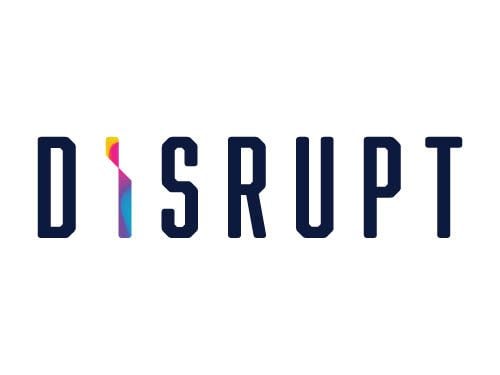 CLIMATE COUNCIL DISRUPT: NEW YORK
May 2023
The Climate Council Disrupt conference provides a platform to meet industry, finance and investment professionals whilst hearing from prolific emerging talent in clean energy.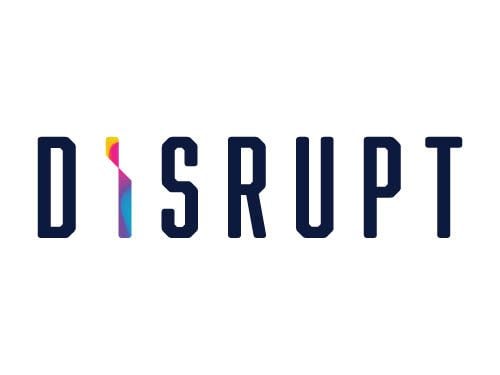 CLIMATE COUNCIL DISRUPT: SINGAPORE
June 2023
Climate Council Disrupt Singapore unites the best and brightest in the clean energy sector with investment professionals to share perspectives and facilitate connections for collaboration.
Join The Climate Council Network
The Climate Council network allows our members to connect and access unique deal flow opportunities whilst leveraging introductions and connections through our close working relationships with our members and our virtual and physical initiatives.
Join the network where relationships are made and deals happen