Executive Leadership Team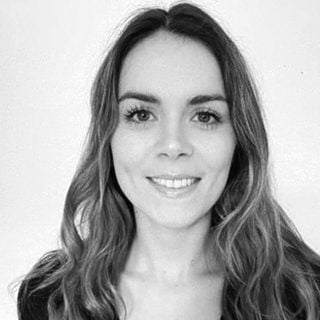 Sarah Casey
Managing Director
Sarah is Managing Director of the Climate Council and has held previous roles at Climate Action and the Energy Council. Throughout her career she has played a role in developing a future sustainable energy mix and supporting the companies that will be instrumental and at the forefront, of making this a reality. Through developing platforms that connect finance and investment with clean energy business opportunities, her efforts have led to investment acceleration within the renewables sector and greater collaboration across interested groups, resulting in the formation of new and exciting partnerships.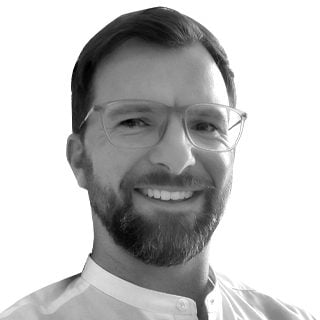 Lyle Simpson
Global Sales Director
Lyle has worked for Climate Council for the last 2 years, having led the Asia Portfolio out of Singapore. He now leads the global sales team and is based in Cape Town. Lyle has a Bachelor of Commerce degree in Accounting, and a Bachelor of Commerce degree in politics and economics. He is also a keen golfer, boxer, tree planter, and hiker in his spare time.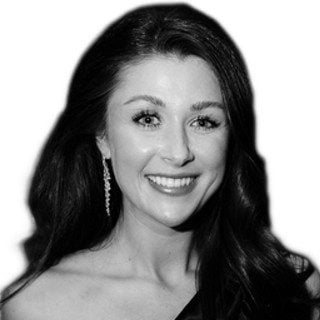 Melanie Richards
Head of Marketing
Melanie is Head of Marketing at Climate Council where she sets the strategy and goals for Climate Council's marketing efforts to build our brand and drive the network's growth. Melanie has over 5 years' experience in the events industry working within both mature and emerging markets across the Energy and Aviation industries. Prior to joining the Climate Council, Melanie was Marketing Manager at Ishka Aviation Finance, where she led the multichannel marketing strategy for their full portfolio of international events and was responsible for brand management, database and digital.
We're Global
We have a head office in London and satellite offices in Cape Town, Singapore and Houston