Identify, influence and engage with intent-driven marketing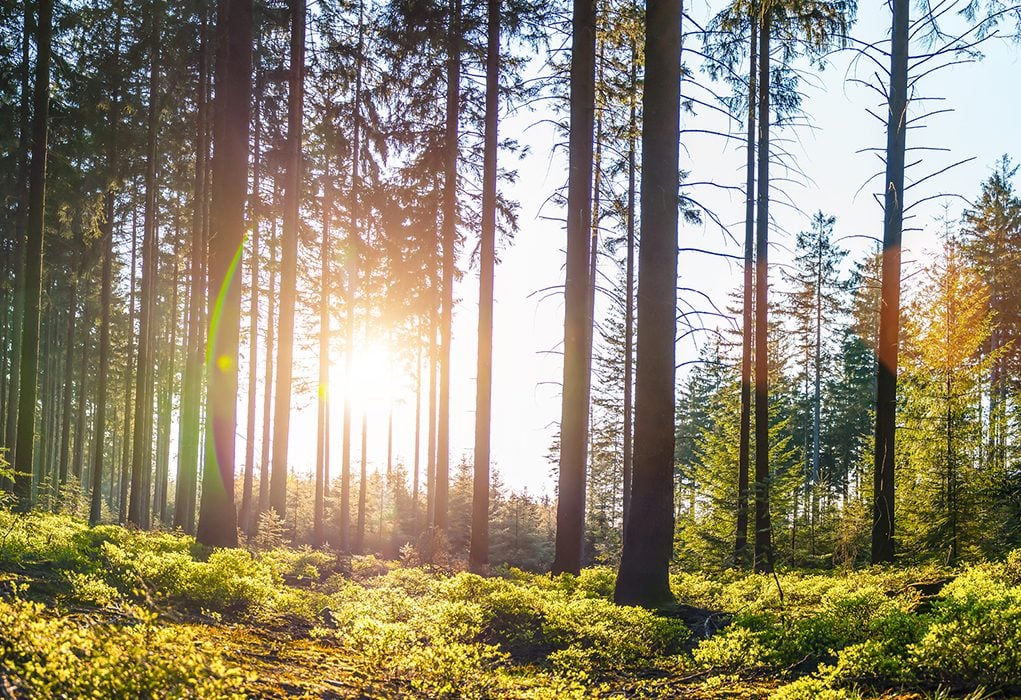 The Climate Council platform removes the ineffectiveness of cold client outreach. By offering vetted introductions to active prospects, Climate Council partners are more likely to have their emails responded to, meetings accepted, and services engaged.
We know that building lasting relationships with your existing and potential clients takes time. For that reason, our partnership lasts for 12 months and is entirely bespoke to you. From live events to podcasts and from VIP networking dinners to tailored marketing campaigns, we can drive your business development in the right direction.
Brand Awareness
Put your business in the spotlight and maximise brand exposure to a targeted industry audience with prominent branding onsite and across our digital platforms.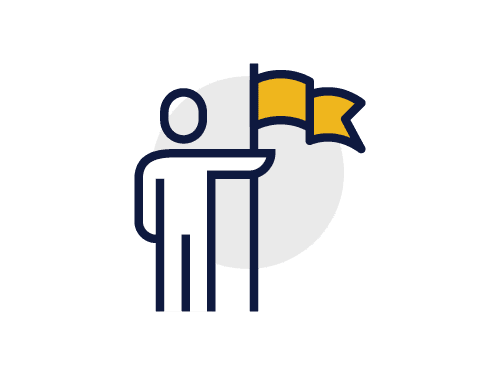 Thought Leadership
Showcase your brand and promote your industry expertise by speaking or moderating at one of our Assemblies with the best and brightest in the industry.
Lead Generation
Our events are commercially driven and designed to bring decision-makers and influencers from across the industry together to unlocked new business opportunities.
1-1 networking
Our tailored introduction service provides Partners with a pre-scheduled programme of one-2-one meetings based on detailed profile information to maximise your time on site.
At the heart of what we do is bespoke introductions, be that in person or virtually. The Climate Council exists to introduce its members to each other for BD, capital raising, M&A and other deals. We also have a wealth of intelligence on companies, its Country Heads and CEOs as well as criteria for deals and investments. With a rapidly growing iCouncil content platform of interviews, opinion pieces, blogs, podcasts and videos – we are perfectly positioned to raise our members' profiles globally and connect them without networking events in place. 
Introducing the Climate Council Digital webinar series. Hear from high profile experts on the most pressing topics facing the industry in a series of open and candid debates. All webinars are highly interactive experiences, allowing members to fully participate in real time or access a library of previously broadcast webinars. Council Connect Digital is available to attendees who want the added benefit of prescheduled video meetings post webinar.
Our Podcast Channels highlight the strategies and individuals that are shaping the industry. In each episode, we speak to a different expert to get their insight on a specific industry topic from CEOs' strategies for capital raising and the future of the energy sector to transformational leadership. Subscribe and listen to any of our series on Spotify, Apple Podcasts or wherever you get your podcasts
Find out about Partnership
Find out more about how the Climate Council's bespoke packages can offer your business access to investment managers, global branding opportunities and One2One support
Climate Council – Making Deals Happen