Build Authority. Expand Your Network.
The Climate Council platform removes the ineffectiveness of cold client outreach. By offering vetted introductions to active prospects, Climate Council partners are more likely to have their emails responded to, meetings accepted, and services engaged.
We know that building lasting relationships with your existing and potential clients takes time. For that reason, our partnership lasts for 12 months and is entirely bespoke to you. Plus, your dedicated account manager will work with you to identify your business development goals and ensure that your objectives are being met.
From live events and curated receptions to VIP networking dinners and tailored marketing campaigns, we can drive your business development in the right direction.
Brand Awareness
Put your business in the spotlight and maximise brand exposure to a targeted industry audience with prominent branding onsite and across our digital platforms.
Lead Generation
Our platform and events are commercially driven and designed to bring decision-makers and influencers from across the industry together to unlocked new business opportunities.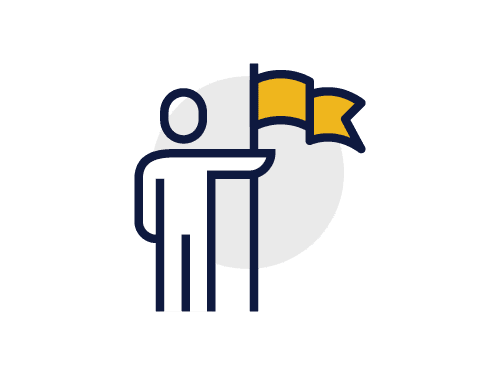 Thought Leadership
Showcase your brand and promote your industry expertise by speaking or moderating at one of our digital or physical events with the best and brightest in the industry.
1-1 networking
Our Match+ service provides Partners with a pre-scheduled programme of 1-1 meetings with their ideal clients based on detailed profile information to maximise their time.
Find out about Partnership
Find out more about how the Climate Council's bespoke packages can offer your business access to investment managers, global branding opportunities and 1-1 support
Climate Council – Making Deals Happen