Register for upcoming debates & view on-demand recordings of previous debates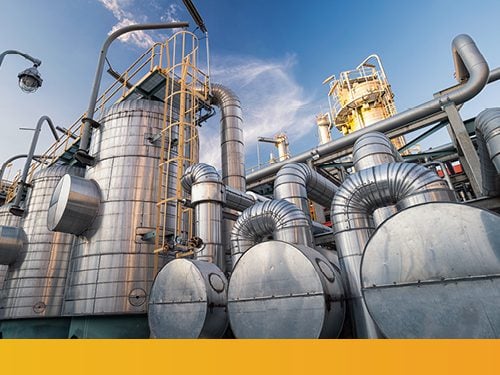 Will low-carbon hydrogen will be the silver bullet in APAC?
Hear from regulators on what they're doing to support hydrogen and utilities, clean energy players and investors who will be key in making low-carbon hydrogen the silver bullet.
8 & 15 Sep 2021 | 9 AM (BST)
Scottish Clean Energy Technology Showcase
Private webinar, in partnership with Scottish Development International, showcasing nine Scottish clean energy technology companies who are seeking investment to scale and grow globally, particularly in Asia.
Couldn't make it to the live webinar? Access the session recording here
INTERESTED IN HOSTING A WEBINAR?
For hosting enquiries or if you have any questions please get in touch